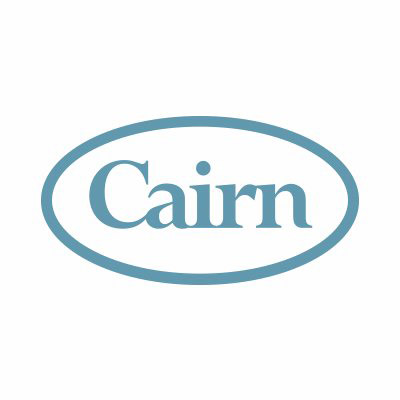 Cairn Energy PLC is an independent, UK-based oil and gas exploration and development company with UK production. Cairn holds a balanced portfolio of exploration, development and production assets with interests in the UK and Norway, West Africa and along the Atlantic Margin including Senegal, Mexico and the Republic of Ireland.
For over 20 years, Cairn has explored, discovered, developed and produced oil and gas in a variety of locations across the world. During that time, we have gained extensive experience as an operator and partner in all stages of the oil and gas lifecycle. We are listed on the London Stock Exchange, with headquarters in Edinburgh and offices in London, Norway and Senegal.
Our strategy is to deliver value for stakeholders by building and maintaining a balanced portfolio of exploration, development and production assets within the oil and gas lifecycle. Our exploration activities' focus is on frontier and emerging basins acreage, from which the greatest value can be created. The Group's production assets provide the cash flow to sustain exploration and development activity.
Our exploration is currently focused on frontier and emerging basin acreage offshore Senegal, Mexico, the Republic of Ireland and Norway, and mature exploration acreage in the UK and Norway. Our development and production interests consist of non-operated interests in two of the largest UK North Sea development projects, Kraken and Catcher.
Due to an internal move within the organization, the company is now looking to recruit a Tax Advisor to be based at its Head office on Lothian Road in Edinburgh City Centre. This role will manage UK tax compliance (corporate tax and VAT) and assist with overseas tax work, working with and assisting the Senior Tax Advisor and Group Tax Manager.
In addition to tax compliance, there may be project driven work across various areas of the business and the individual will provide advice to colleagues on a day to day basis.  The role itself will have a strong level of autonomy within the business so requires a confident person who is able to advise stakeholders at different levels within the business and defend views where required.
Please click here for further information.