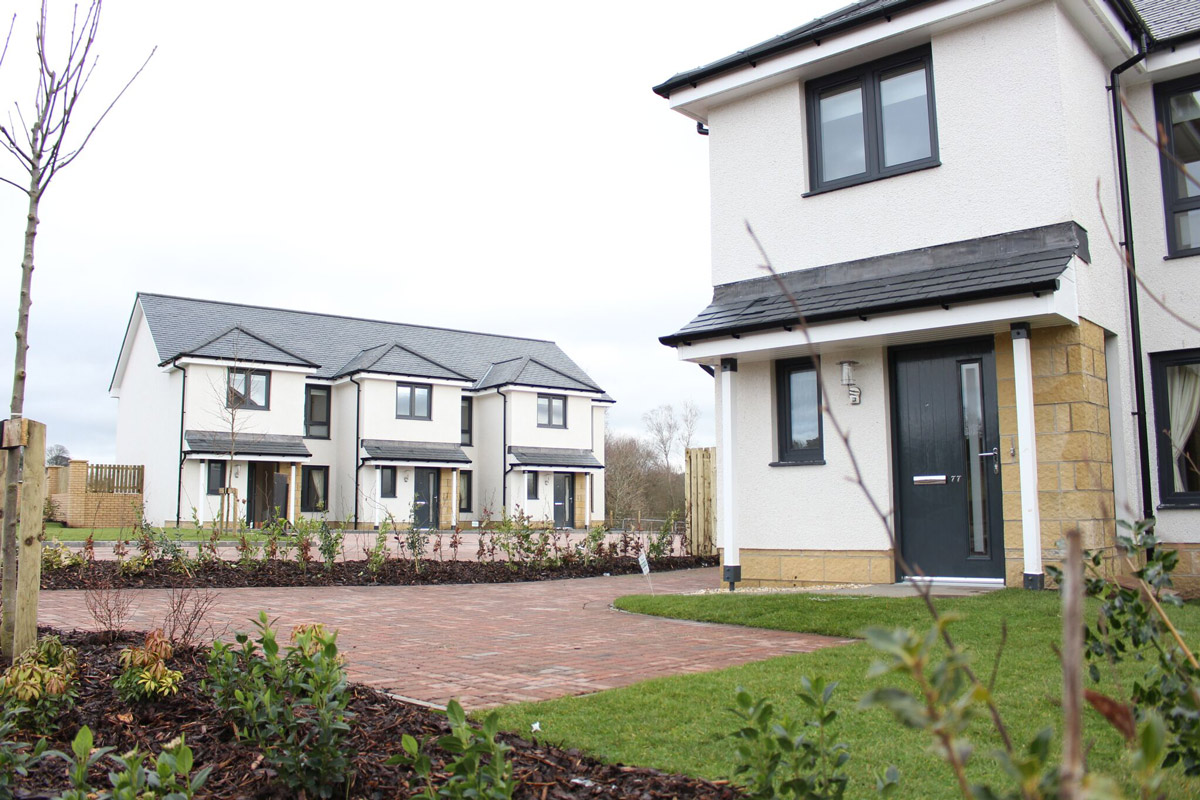 The Scottish Futures Trust (SFT) is an infrastructure delivery company owned by Scottish Government.
Working with numerous public and private sector partners across our many programmes, it:
Plans future infrastructure investment
Innovates to secure new ways to fund essential infrastructure
Improves the management of existing properties
Delivers important infrastructure programmes
With construction one of the highest economic multipliers of any government expenditure, SFT's infrastructure programmes have a positive effect on Scotland's economy as they support thousands of jobs and create many more training and apprenticeship positions.
Then when operational, better roads, top-class schools, affordable homes, world-class hospitals as well as the availability of super-fast broadband make an even greater contribution to the economy as locations become more attractive to live and work in, trade is made easier through improved transport links and businesses thrive by having access to fast and reliable digital communications.
When SFT was established in 2008, Scottish Ministers set the organisation a challenging target of achieving between £100 – £150m of savings and benefits each year during its first, five-year Corporate Plan period.  And SFT succeeded, as between 2009 and 2014, it secured £642m of savings and benefits.
During this 2014 – 2019 Corporate Plan period, SFT is working to secure a similar amount and is on track to do so with £135m delivered in 2014/15, £146m in 2015/16 and £138m in 2016/17.
In helping secure future savings and benefits particularly in relation to its housing activities, SFT is seeking to appoint a finance manager to report into the commercial director of SFT who also heads SFT Home. This position represents a fantastic opportunity for a recently qualified accountant to work in a multi-disciplinary team and develop their commercial and analytical skills. The successful applicant will spend a proportion of their time working with financial models to provide analysis and evaluations before producing reports to present to senior management. The new finance manager will be part of a team that prioritises innovation and delivery.
Please click here for further details about the role.