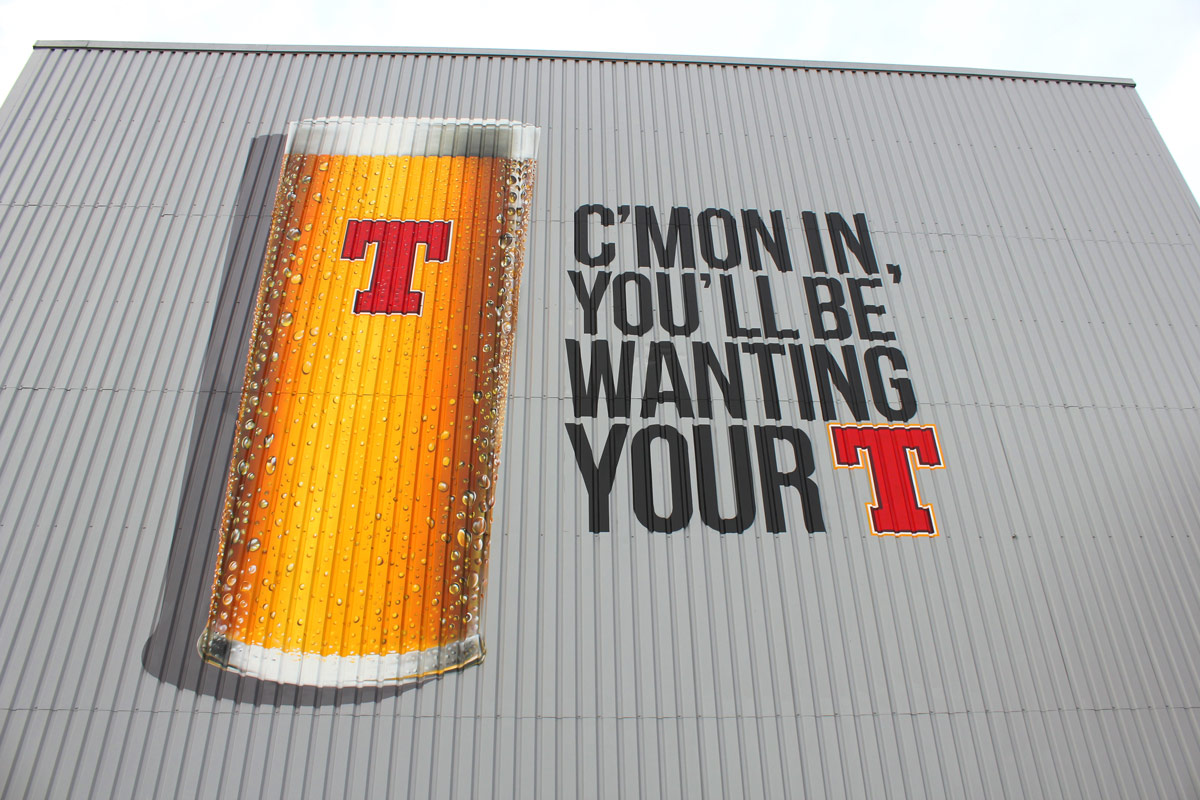 C&C Plc is a manufacturer, marketer and distributor of branded cider, beer, wine, soft drinks and bottled water.  The Group manufactures the Tennent's beer brand, Bulmers the leading Irish cider brand, Magners the premium international cider brand and the C&C Brands range of English ciders.
The company owns and manufactures Woodchuck and Hornsby's, two of the leading craft cider brands in the United States.  It alsodistributes a number of beer brands in Scotland, Ireland and Northern Ireland, primarily for Anheuser-Busch InBev, and owns Wallaces Express, a Scottish drinks wholesaler.
C&C Group is seeking to recruit a Commercial Finance Manager, who will take ownership of accurate reporting, financial management and detailed commercial analysis. Critical to success in the role is the ability to deliver strategic growth and drive business performance. The company operates a relatively flat structure and the role will have close interaction with the Divisional Management team including the Finance Director and Managing Director.
This role has a strong emphasis on commercial finance, and will be instrumental in shaping the future direction of the business. This position will also assess new business deal opportunities and be accountable for maximising business efficiency and productivity.  The role offers exceptional career development opportunities, as it is expected that the post-holder will seek progression within the business after a successful 18-24 month period.
Click here for more information about the role.