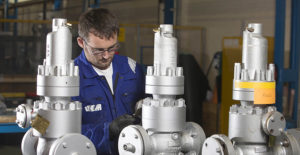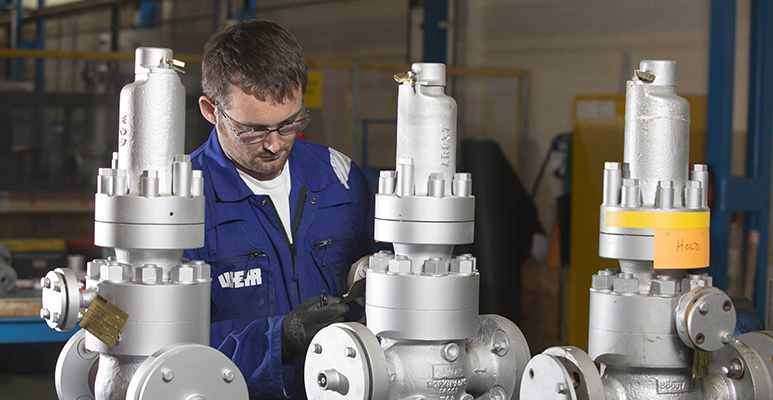 Weir Group is a highly regarded FTSE 250, Glasgow headquartered engineering business with a global footprint spanning over 70 countries. The company employs more than 14,000 people and is organised into three sector focused divisions: Minerals, Oil & Gas and Flow Control.
With an auspicious history in Glasgow industry the company has in recent year's undergone significant growth both operationally and in terms of its geographical footprint. In 2015, the Group reported profits before tax, exceptional items and intangibles amortisation, of £220m against revenue of £1.9bn. These are impressive results, particularly during an extended period of general economic uncertainty, and unprecedented downturn in minerals and oil markets more specifically, which have required the Group to act proactively to mitigate the impact on the business.
An opportunity has arisen for an ambitious individual to join the business in the role of Group Accountant. The role will have a number of characteristics including management and statutory reporting responsibilities as well as working with functional heads to analyse and investigate data. Reporting to the Group Accounting Manager, it is a broad and highly visible role both within and outside the business requiring an individual of the highest calibre; it will be essential to communicate across business units globally and with senior business leaders.
Find out more about the role here