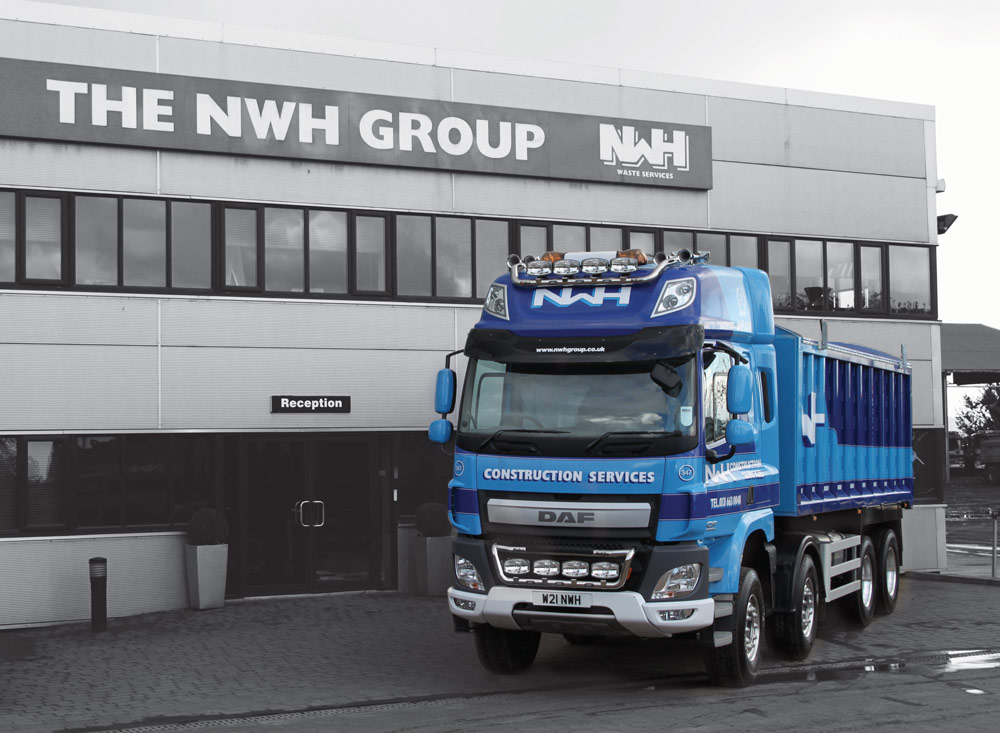 The NWH Group (NWH) is a family-run business in Scotland, founded in 1967 operating in the construction industry supply chain and waste management to the retail and leisure industry. Serving the whole of Scotland over four sites, in Glasgow, Edinburgh, Dundee and Midlothian, NWH provides various solutions including; Trade Waste collection, Skip Hire, Materials Recycling, Tipper Hire, Road Sweepers, Concrete, Aggregate Materials, gritting and winter maintenance services.
NWH's focus on the customer is at the heart of the business, and this approach drives the culture and is underpinned by family-led values. NWH has experienced fantastic growth in recent years, primarily through on-going investment in its Waste Services operations, with further year on year growth anticipated. To read more about The NWH Group please visit www.nwhgroup.co.uk
NWH is now looking to make a new hire for what is a pivotal role within the finance function. The Head of Finance position incorporates a blend of technical accounting, financial analysis, stakeholder, and team management. In what will be a varied and fast moving role, this opportunity requires a qualified finance professional with first class commercial acumen, a 'can do' attitude, and strong attention to detail. This is an exceptional opportunity to join a high performing Scottish business and contribute to its future success, playing a key role in its journey.
CLICK HERE for more information about the role.
To apply, have a confidential discussion, or to see a full Position Profile, please contact retained advisor Billy McCarthy at Rutherford Cross on 0131 603 8111 or [email protected].  Please note any direct or 3rd party applications will be passed to Rutherford Cross for review.