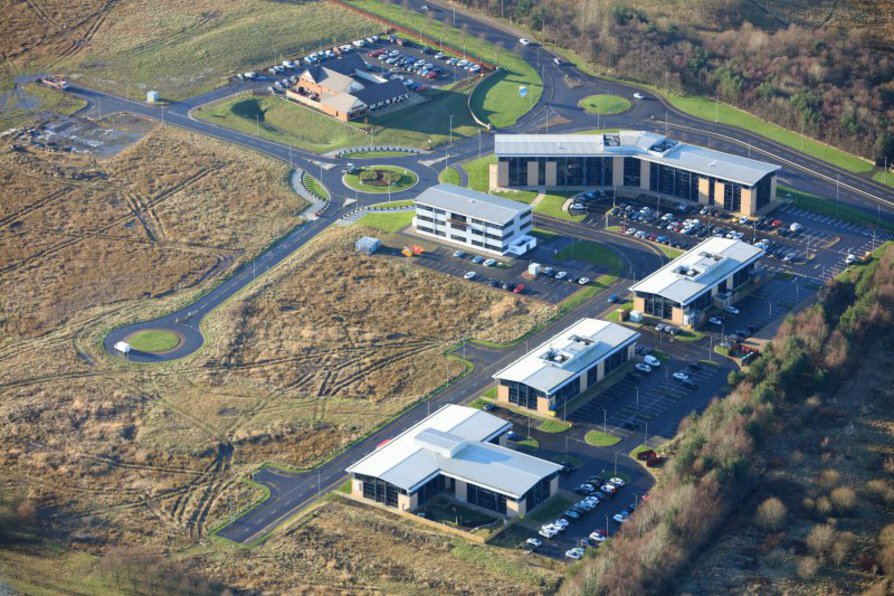 Maven Capital Partners (Maven) is an independent alternative asset manager, with over £630 million of assets under management and available to invest. Maven was formed in 2009 after a buyout of the Aberdeen Asset Management private equity business and operates from a nationwide network of regional offices.
 Maven is one of the UK's most active private equity managers in the lower mid-market, investing for a range of client funds including five Venture Capital Trusts (VCTs) and a number of regionally focused funds delivering equity and debt finance to UK SMEs.  Maven also offers attractive investment opportunities for investors including tax-efficient investment into VCTs, and direct co-investment in private equity and property transactions.
Maven has a specialist property investment team with an established background in the sector and significant expertise in investment, development, asset management and financial structuring.  The highly experienced property team have access to a range of interesting commercial and residential projects across the UK, many of which are introduced off-market, for investors who are looking for exposure to well-researched UK property transactions, offering the potential for attractive returns.
Maven's property portfolio has grown significantly since the first transaction was completed over six years ago.  As a result of this growth the Property Accounting team that supports this area of the business is expanding and they are looking to recruit into this exciting and dynamic team.
 For more information on this opportunity please click here.