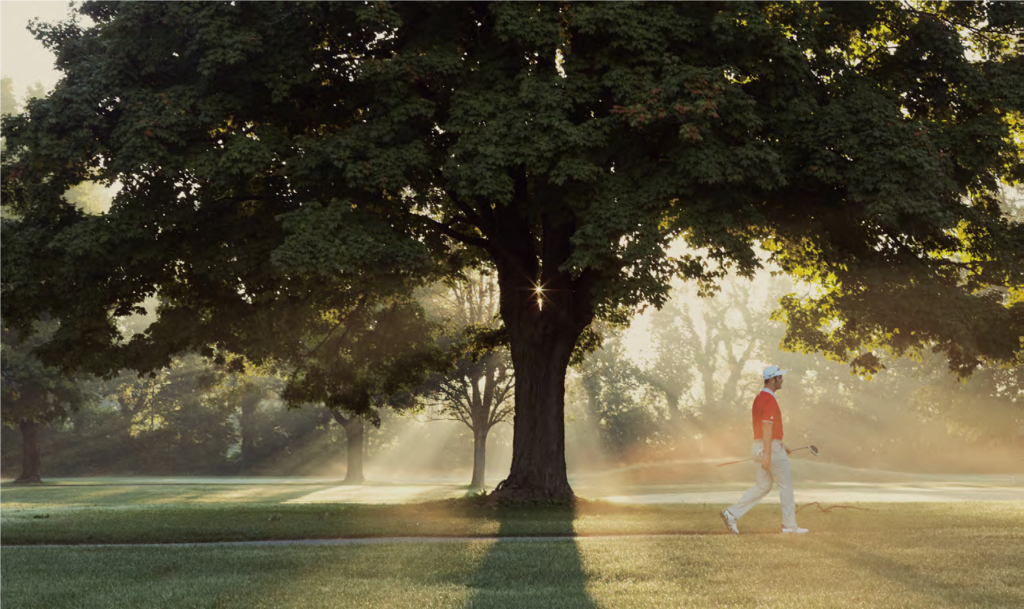 The R&A was created in 2004 to engage in and support activities undertaken for the benefit of the sport of golf. Despite deriving its name from the members' golf club, The R&A is separate and distinct from The Royal and Ancient Golf Club of St Andrews.
The R&A organises The Open, golf's oldest and most international Major championship. Additionally, The R&A also organises a series of amateur and junior golf events.
Together with the USGA, The R&A governs the sport of golf worldwide, operating in separate jurisdictions whiles sharing a commitment to a single code for the Rules of Golf, Rules of Amateur Status and Equipment Standards. The R&A, through R&A Rules Ltd, governs worldwide, outside of the United States and Mexico, with the consent of 156 organisations from amateur and professional golf, and on behalf of over 30 million golfers in 143 countries.
The R&A has identified the need to review the current accounting system in order to improve the quality of information and insight produced by the finance function. This is a newly created role and is well suited to an experienced finance professional who is looking to drive change within a finance function.
Your role will require you to manage the full project lifecycle. The successful candidate will assess the functionality of the current system and work with the finance and IT teams to identify the requirements of a new accounting system. You will be responsible for the selection of a new system and will project manage the implementation. The role will encompass the entire transition, ensuring that the correct policies, procedures and reports are in place, resulting in more efficient financial management and reporting capabilities.
Click here for more information on this role.