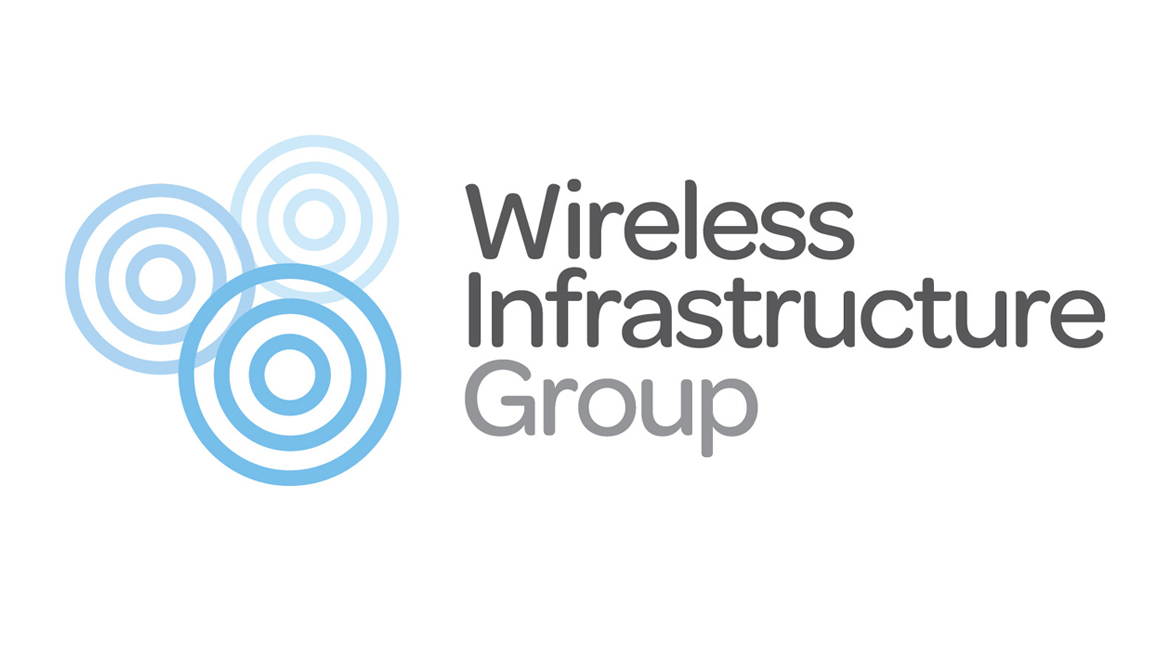 Wireless Infrastructure Group is an independent telecommunications infrastructure company. They build and operate communication towers and other wireless infrastructure to enable the connection between networks and the communities that rely on their services. WIG operates a portfolio of c.2,000 sites in the UK, Netherlands and Ireland. Its main customers include major mobile network providers such as 02, Vodafone, EE and Three, as well as over 100 other customers. The business is PE backed by 3i Infrastructure plc.
WIG was launched as an independent infrastructure company in 2006. The telecoms sector is dominated by a handful of very large companies and WIG has brought competition, innovation and greater efficiency to the market. The business has grown steadily on the back of significant investment and an entrepreneurial approach to developing shared wireless infrastructure.
WIG is at an exciting time in its development. In July 2018 WIG completed a debt fund raising of £220m to accelerate its investments into neutral host, 5G- ready wireless infrastructure.
A Group Financial Controller role has become available to bolster the senior finance function, lead the planning, budgeting and reporting process and improve group wide systems. The Group Financial Controller will lead the core group team and report directly into the Chief Finance Officer. This will be a high-profile focused role with extensive commercial and operational interaction with the potential to succeed the Chief Finance Officer over time. The individual will also be involved in group wide projects will need to be able to work in a high paced, private equity led environment.
This represents an excellent opportunity for a motivated finance professional who wants to work in a high growth, Private Equity backed environment and within a company that can provide a firm career platform with good opportunities for personal and professional development.