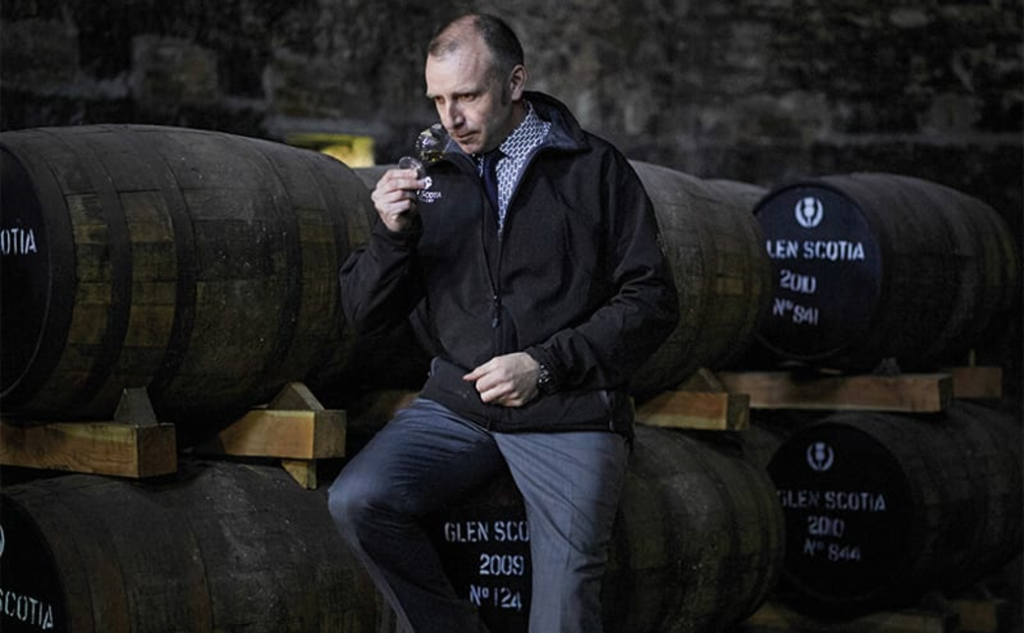 The Loch Lomond Group is an independent distiller and blender of some of the finest and rarest Scotch Whiskies in the world. Its heritage is amongst the oldest in the industry.
The Loch Lomond Group has gone through a significant period of growth since 2014 and following the recent acquisition by Hillhouse Capital Management, a global investment firm with a focus on innovative businesses in growth industries, the business has ambitious plans.
The company has invested significantly in growing its portfolio of brands, distillery and bottling infrastructure, global distribution platform, and management team. The business now generates about 70% of its revenue from more than 100 international markets, versus less than 10% in 2014.
The Finance Manager is an integral part of the Loch Lomond Group finance team, reporting directly to the Financial Controller. The Finance Manager role has been created to improve processes and controls within transactional accounting. This position will require an individual who is prepared to use their initiative and bring best practice from their previous experiences.
For more information on this vacancy please click here.