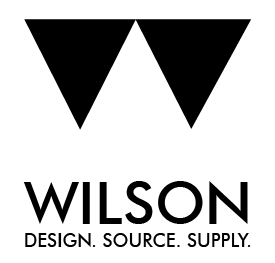 Its core business is the design and sourcing of garments and footwear for a number of major retailers, notably Sports Direct, Asda, Decathlon and Family Dollar. In addition, the company has a number of brands, some under license, such as Everlast boxing goods and a number which it owns outright, including Monkey Genes and Punk Royal. The company has offices in China and Bangladesh and sales offices in London, Hong Kong and New York, along with headquarters in Glasgow.
Wilson Imports is currently diversifying into two key areas. Firstly, it is expanding sales to retailers in the US and Europe. Secondly, it has developed two new products, Sportential and Hexagol, both of which are in the early stages of launch but both of which have huge commercial potential.
Current turnover is c£60m with an EBITDA of c£2.5m. The plan for the business is to reach £100m turnover over the coming years.
The Finance Manager position requires a professionally qualified accountant who possesses excellent track record of success within similar senior finance roles. It is likely that the individual has trained in a professional services firm, but has also operated within commercial environments.
Click here to find out more about this role.