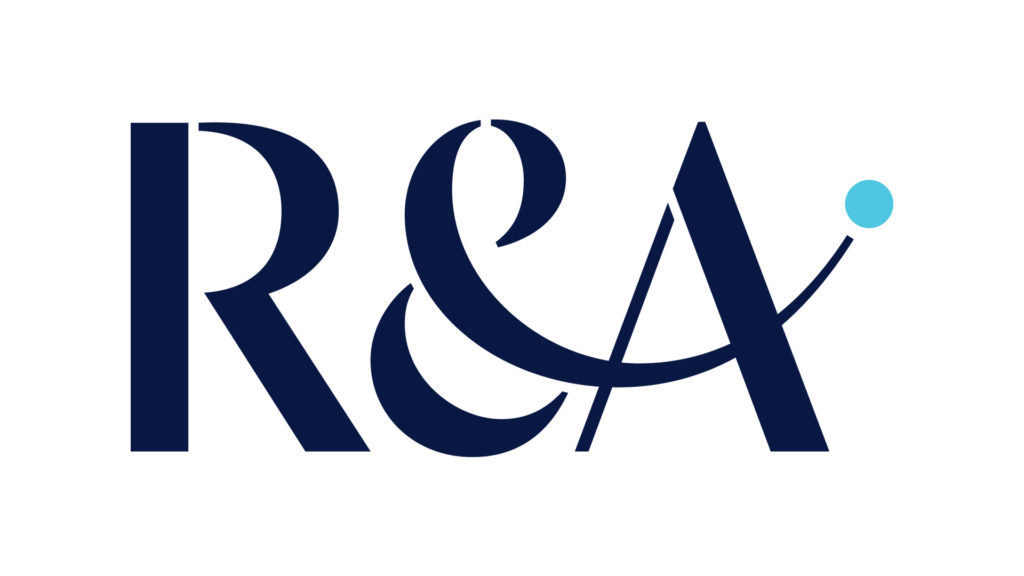 The R&A was created in 2004 to engage in and support activities undertaken for the benefit of the sport of golf. The R&A's purpose is to make golf more accessible, appealing and inclusive and to ensure it is thriving 50 years from now.
Despite deriving its name from the members' golf club, The R&A is separate and distinct from The Royal and Ancient Golf Club of St Andrews. The R&A also owns and operates the British Golf Museum in St Andrews.
The R&A runs professional championships including The Open and the AIG Women's British Open, elite amateur golf events, international matches and manages golf rankings.   Together with the USGA, The R&A governs the sport of golf worldwide, operating in separate jurisdictions whiles sharing a commitment to a single code for the Rules of Golf, Rules of Amateur Status and Equipment Standards. The R&A, through R&A Rules Ltd, governs worldwide, outside of the United States and Mexico, with the consent of 157 organisations from amateur and professional golf, and on behalf of over 36 million golfers in 143 countries.
The R&A Rules Department also incorporates an Equipment Standard division. Through rigorous state-of-the-art testing, a team of scientists assess new developments in golf technology, as well as ensuring that new club and ball submissions from golf manufacturers conform to the Rules of the sport.
Click here to view the full job spec. To review a full position profile/have a confidential discussion please contact Georgina Millyard.