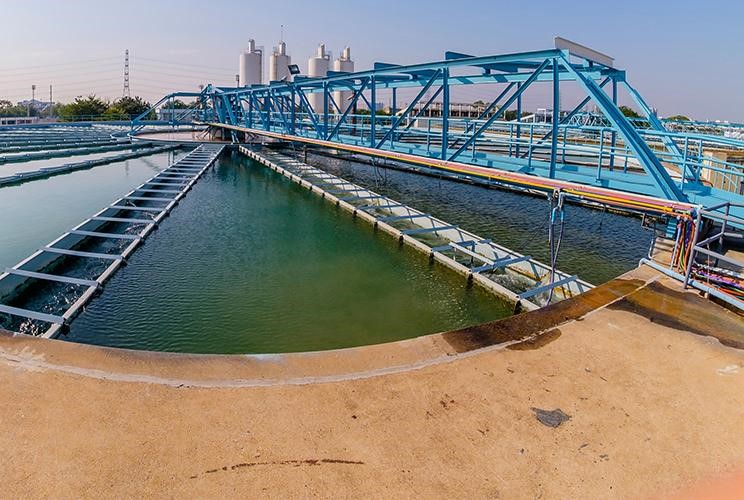 The Edwards Engineering tradition of engineering excellence stretches back over 50 years, delivering significant turnkey engineering projects across the UK. The company serves UK-wide clients from their base in Perth, Scotland, focusing on quality engineering, providing high levels of service and meeting their customers' requirements reliably.
With over 60 employees, their engineering capability is enhanced by the wide range of projects they deliver. From experienced engineers, project managers and qualified draughtsmen to site operatives and highly-skilled fabricators, the team's capabilities are continually expanding. Edwards Engineering hold values that encompass their long-term, customer-focused approach to doing business.
Currently, the business has grown to an annual turnover of £6.5m, and continued expansion will be via organic expansion and acquisitions. This will strengthen both the engineering capability of the company while adding to the firm's geographical footprint in in the UK.
Edwards Engineering is seeking a high calibre, qualified accountant to be appointed into the role of Finance Manager. Based in Perth, the successful individual will be a direct support to the Finance Director and Chief Executive and is a key hire to ensure the ongoing success of the business during this period of significant investment. The Finance Manager will lead on all aspects of financial management, managing the finance team in Perth with the opportunity to support on potential acquisitions when the need presents itself.
This is an exciting opportunity to be involved in an ambitious and acquisitive company and play a key role in its success.
For more information, please click here