Edinburgh Airport is Scotland's busiest and the UK's 6th busiest airport with more than 40 airlines serving over 150 destinations worldwide. The airport reported in excess of 14.3 million passengers in 2018 as it recorded its busiest year in history.
Edinburgh Airport is highly regarded as an entrepreneurial business that is committed to providing a market-leading offering to airlines and passengers alongside a commercial strategy that incentivises growth.
Backed by Global Infrastructure Partners, an independent private equity investor, Edinburgh Airport is one of Scotland's most successful and high-profile growth stories and as such, provides an extremely attractive career proposition for ambitious and talented candidates.
To support future commercial growth, Edinburgh Airport continues to invest in its asset base with major programmes underway to increase stand capacity and to provide additional operational capacity in car parking, baggage systems, check-in, security and immigration.
Edinburgh Airport is a key contributor to the Scottish Economy and now supports more than 23,000 jobs across Scotland, with 7,000 of these jobs on site. Studies shows that Edinburgh Airport contributes over £1 billion to the Scottish economy every year.
As Edinburgh Airport continues to grow and diversify, so does the need to continuously improve internal controls, systems & processes and to provide ongoing assurance to the Board of Directors, Audit Committee, Executive Team and other key stakeholders.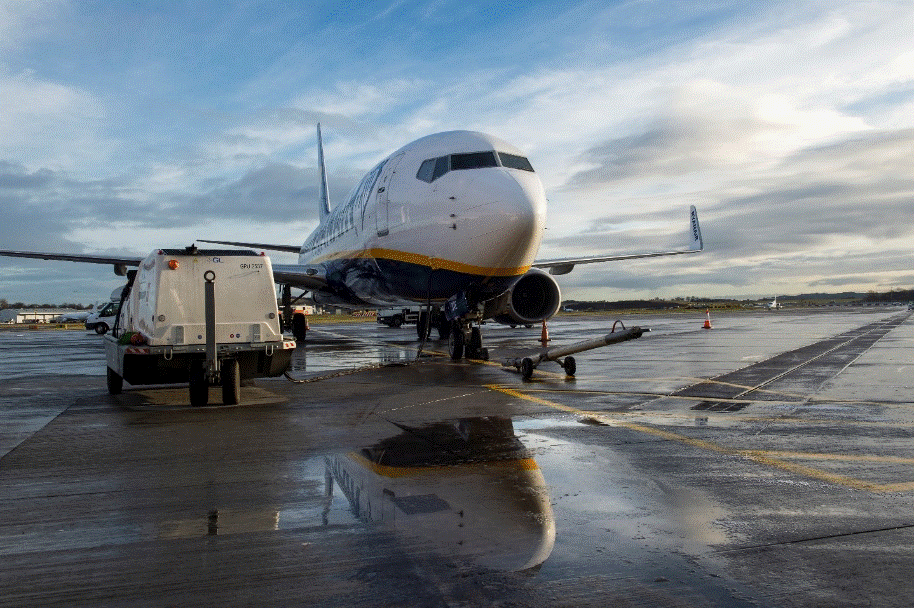 An exciting opportunity has arisen for a Senior Risk & Assurance Manager to lead the assurance function. This position is an integral part of Edinburgh Airport's team and reports directly into the Head of Financial Control & Risk.
To see more on Edinburgh Airport, visit www.edinburghairport.com
Click here to find out more about this role.