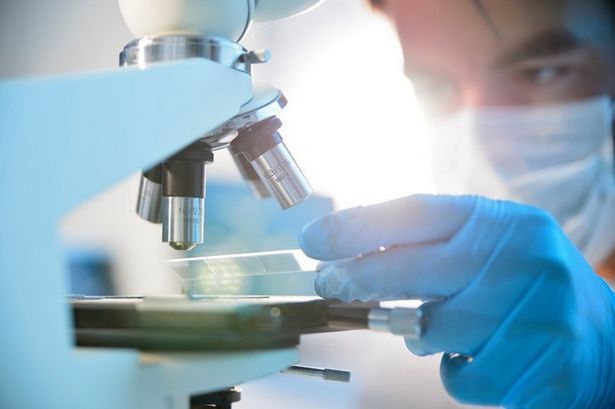 Collagen Solutions is a global leader in collagen-based biomaterials supply and development for use in regenerative medicine and medical devices. They are an exciting fast-paced growth company publicly trading on the London Stock Exchange.
Collagen Solutions is one of the few listed companies headquartered in Scotland and has a global reach including staff in USA, Australia, New Zealand the UK and South Korea. The business is at an early stage and has a high growth trajectory going forward. The business engineers regenerative biomaterials and medical devices from natural collagen proteins, animal tissues and other biomaterials. Collagen Solutions apply their expertise across the value chain, from raw materials supply, product development, contract manufacturing, and their own proprietary products to address key markets and applications in regenerative medicine.
The Commercial Finance Manager is an integral part of the Collagen Solutions plc team in Glasgow and will report directly into the Chief Financial Officer. The role is a newly created role due to future projected growth. As the business continues to grow and diversify, so too does the need for an ambitious Commercial Finance Manager who has the ability to progress within the business.
Click here for more information.