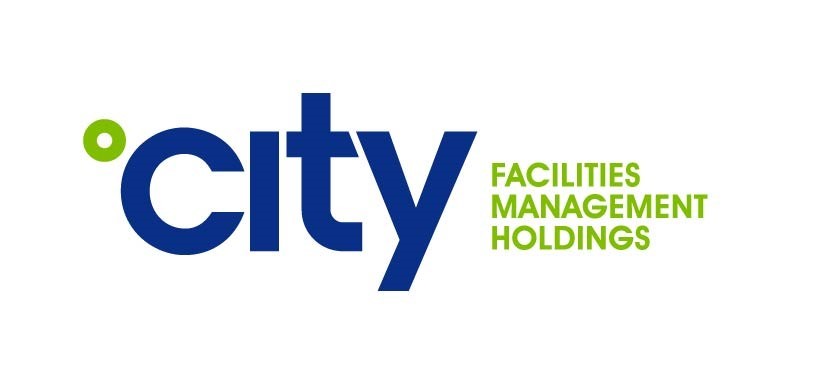 City Facilities Management Holdings (UK) Ltd is one of Scotland's largest and most successful privately-owned businesses. Founded in 1985, City started by supplying technical services to the licensed trade, but it was the move into Facilities Management in 1995 which really accelerated the growth of the business.
In 1997, City was chosen as the sole supplier of facilities management services to ASDA stores nationwide and over the next five years the business grew to 7,000 employees on this contract alone. Today City Facilities Management Holdings (UK) Ltd has grown to employ over 12,000 people and has a global turnover around £900 million per annum. City has also now established divisions across Europe, Australia, North America and Asia. It has also diversified the services it offers to include maintenance and engineering, technical procurement and support, cleaning and ancillary services across retail, residential and commercial markets.
City FM has responsibility for the Facilities Management and Cleaning of hundreds of retail sites in the UK. Services include a wide range of disciplines including refrigeration, electrical, heating, pest control, landscaping, etc.
Their business model is unique and is driven by sophisticated, world class management information systems. Their technologies, combined with City's professional human resource capabilities, and engineering expertise, facilitate the delivery of turnkey solutions that include complete life cycle cost asset management; an approach that is central to the provision of cost-effective and efficient FM services.
City will provide a firm career platform with future opportunities for personal development and progression, and will provide the successful candidate with skills and experience which will underpin their future finance career.
Click here for more information on this opportunity.