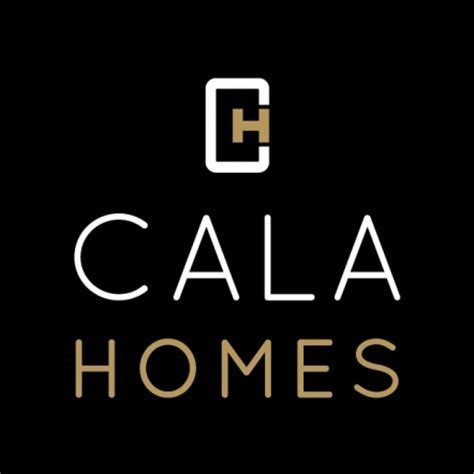 CALA is the UK's most upmarket major homebuilder, a leading developer of premium homes and sustainable communities in affluent areas of southern England and Scotland. The CALA brand is highly regarded within the industry and aspirational for many homebuyers. With a customer-led focus, they design places and build homes for purchasers who value a premium product and have a strong heritage in the market for detached family homes. The homes they build are characterised by exceptional design, sector-leading build quality, and work is regularly recognised in many coveted industry awards – CALA collected Silver for 'Large Housebuilder of the Year' at the 2017 WhatHouse? Awards, and achieved the award for 'Customer Service Excellence' at the Scottish Home Awards 2017.
Founded in 2001, West Coast Capital is the private investment vehicle of Sir Tom Hunter and his family. Their capital is committed and long term and the overall investment approach is straightforward focusing on retail (brands, bricks and mortar and e-commerce), property and technology.
Winchburgh Developments Limited is the joint venture between West Coast Capital and CALA Homes, set up to develop serviced land with associated infrastructure in Winchburgh, West Lothian ultimately leading to the providing up to 3,500 new homes.
Winchburgh Village is a £multi-million development encircling the historic village of Winchburgh seven miles west of Edinburgh Airport. The 347-hectare masterplan, incorporating the existing village, is designed with the environment, safety and security all in mind, ultimately as the destination of choice for house buyers. 
To oversee this substantial development, the first of its kind in scale and complexity in Scotland, CALA is looking to appoint a Finance Manager. This is a high profile position with substantial breadth, complexity and senior partnerships with a diverse pool of internal/external stakeholders and business leaders. Based initially in Central Edinburgh, the company will relocate in the next year to a purpose built office at Winchburgh Village.
 For more information about this Finance Manager role, click here.
Read more about the Winchburgh Development here www.winchburghvillage.co.uk
Read more about CALA Group here www.cala.co.uk
Read more about West Coast Capital here www.westcoastcapital.co.uk