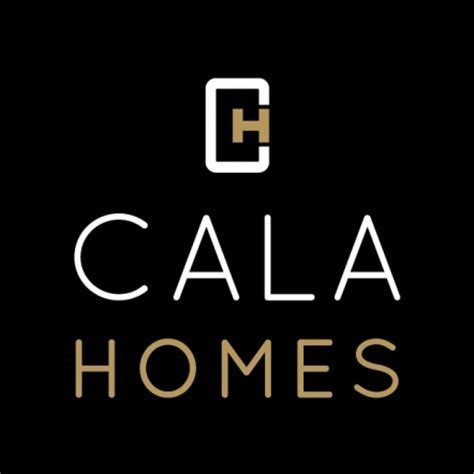 Founded in 1875, CALA Homes is one of the UK's leading house builders. With multiple awards and an enviable reputation for quality, CALA focus on building high quality, well designed homes n prime locations. In March 2013, CALA secured the backing of Patron Capital Partners and Legal & General plc. This put in place the necessary resources to provide the CALA with a secure financial platform from which to achieve the Group's future growth ambitions.
In the first six months of the its financial year CALA has maintained its strong growth momentum and is on track to deliver what would be a sixth consecutive year of record revenues and profits. CALA is the fastest growing homebuilder in the UK over the last 10 years, increasing volumes by 67% in that period compared to an average of only 15% for its peers. Following the launch of the Group's growth strategy set out in 2013, CALA's principal strategic objective has been to reinforce its position as the UK's most upmarket major homebuilder by increasing its presence in the premium segment of the market in our areas of operation.
The Risk and Compliance Manager position incorporates a blend of risk/compliance/audit and stakeholder management, requiring a high calibre individual who is strong interpersonally, well organised, detail conscious and possesses excellent technical skills.
CALA represents an excellent opportunity for an ambitious risk professional having displayed impressive growth in turnover in recent years. With a great deal of autonomy ad responsibility as the Risk and Compliance Manager, this position within CALA will provide an excellent career platform and good opportunities for personal development.
Click here for more information on this opportunity.