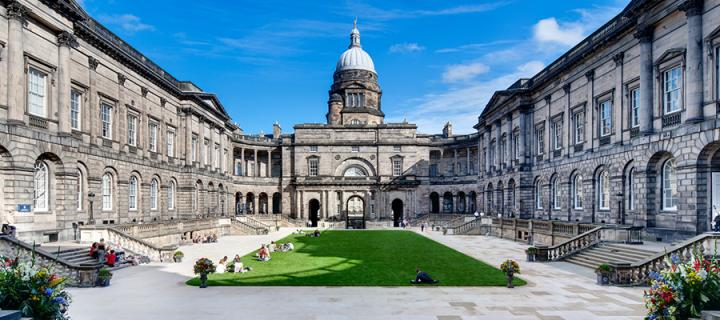 The University of Edinburgh, founded in 1582, is one of Scotland's ancient and world-renowned universities and following the Age of Enlightenment, was positioned at the forefront of academia and critical thinking.
The University of Edinburgh Finance Department is a high-performing team of Finance professionals who are responsible for the effective financial management, stewardship and long-term financial health of the University, which has an annual turnover of over £1 billion. Additionally, the University has an investment portfolio of over £500 million and an Estates Capital Plan of £1.3 billion over the next 10 years.
The Senior Financial Accountant is responsible for managing the following key areas within the Financial Information, Reporting & Strategy Team (FIRST):  Overall University Group Financial Control, Statutory Reporting, Endowments and Capital Accounting. They will also be responsible for managing the external audits and other specific department projects as required. A key deliverable of this role will be to co-ordinate the delivery of the University Group annual financial statements and statutory returns.
The position incorporates a blend of stakeholder management and delivery co-ordination, requiring a high calibre individual who is strong interpersonally, well organised and has experience of managing an entire accounts process, from preparation to glossy.
For more information, please click here