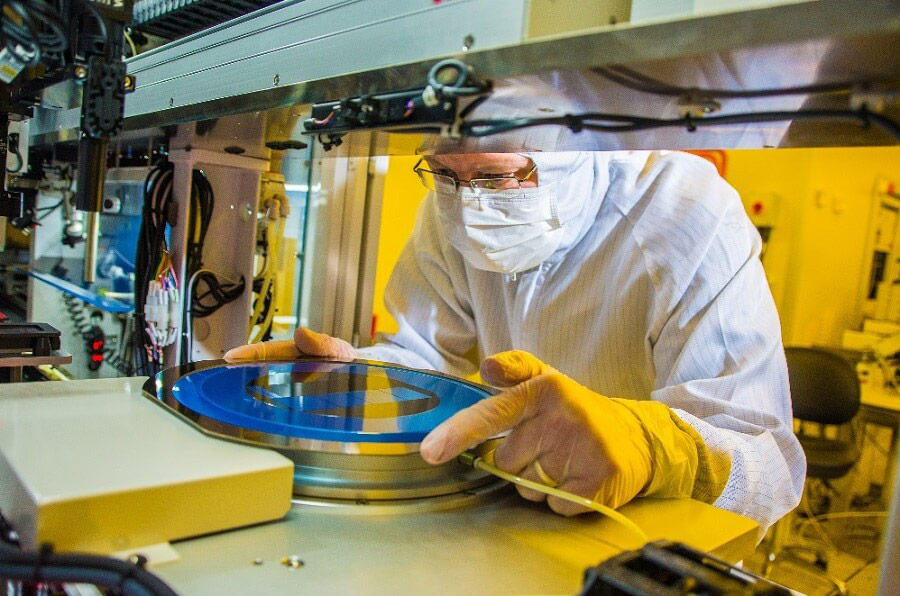 CST Global is a fast-growing manufacturer of III-V compound semiconductors for the photonics industry, supplying both optical communications and sensing markets. The company, based in Blantyre, Glasgow, provides both a custom foundry service, as well a range of high-volume, standard laser products.
CST Global is enjoying an exciting period of rapid expansion. In 2016, the business posted a turnover of £3.6m, which has grown to £6.7m in 2017. It is projecting equally rapid growth over the coming year.
In 2017, CST Global was acquired by Swedish, Nasdaq First North listed, Sivers IMA Holding, and is now a wholly-owned subsidiary. Many new job opportunities have been created as a result of Sivers IMA investment and CST Global's growth.
The position of Management Accountant will provide the successful candidate with an exceptional opportunity for personal development and progression. The position has been created with succession planning in mind allowing the Management Accountant to learn from and potentially succeed the current Financial Controller within the next few years.
Click here for more information on this fantastic opportunity.