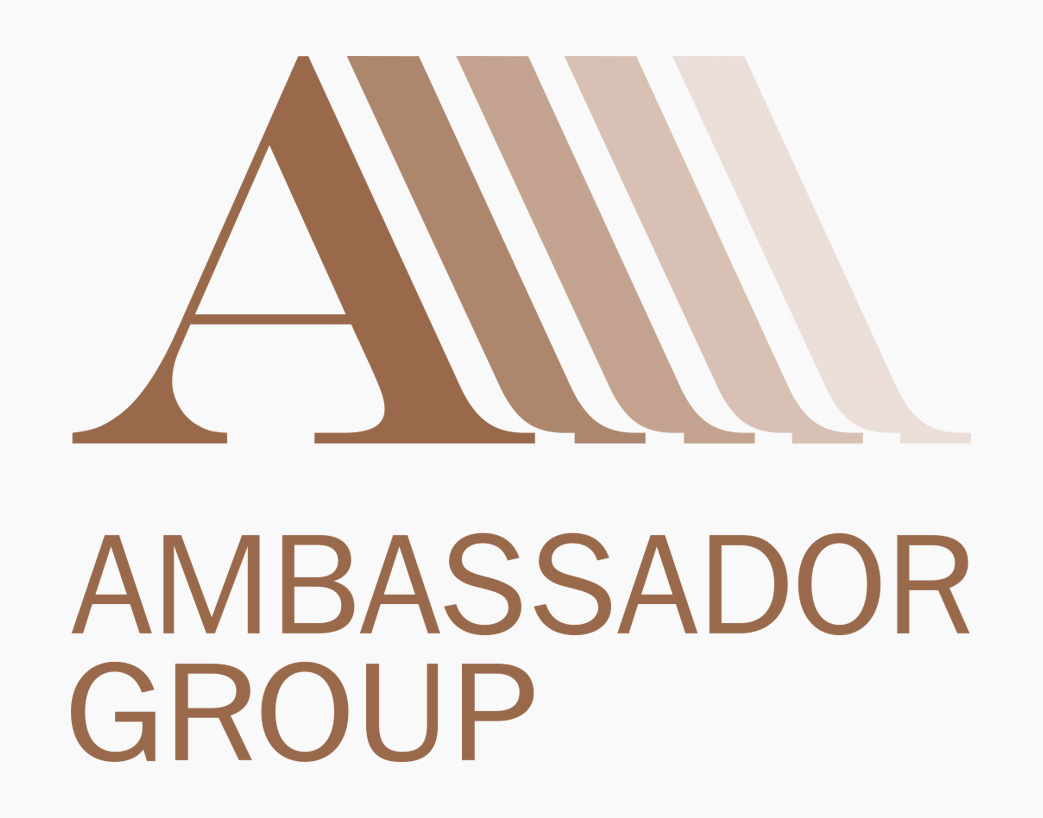 Ambassador Group is a privately-owned property company, established by David Gaffney founder, and chairman.  The company is active across the UK in a broad range of projects, and its primary focus comprises of; office, retail, industrial leisure and residential sectors.
The three main divisions; Real Estate, Developments and Ventures, are managed by an experienced, autonomous, and professional multi-disciplined team.
Reporting to the Finance Director, the successful candidate will provide ongoing accounting support to the business.  The successful candidate will ensure financial reporting is accurate and provide analysis to support the CEO and FD on key business decision making. The post-holder will manage the business' financial operations, ensuring that effective practices and procedures are in place.
Ambassador Group represents an excellent opportunity for a qualified accountant to work in a role that will provide great variety. The business has impressive plans for future growth.  This would be an exciting time to join the company and play a key role in upcoming ventures, developments and real estate projects.