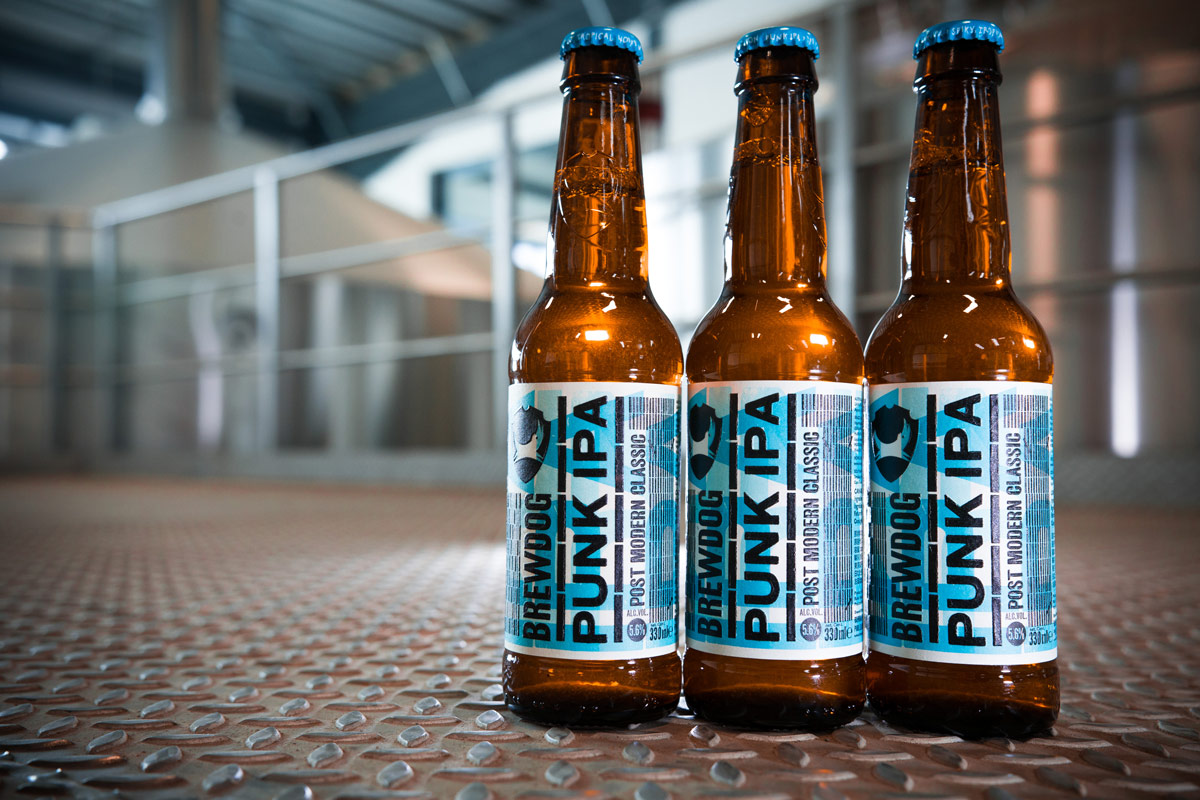 BrewDog loves craft beer. Launched in 2007 by two local entrepreneurs, James Watt and Martin Dickie, their simple mission was and continues to be about making other people as passionate about great craft beer as they are. Core to the mission was producing beer of genuine flavour and craftsmanship without the industrial techniques of many modern brewers. In essence, beer like it was and beer how it should be.
What started as 2 humans and 1 dog has grown into a thriving business that employs over 600 talented people, ships beers to over 55 countries and has been the fastest growing food and drinks brand in the UK for the last 5 years consecutively. From a standing start in 2007, Brewdog has grown exponentially to finishing 2015 with revenue of £48m.
Brewdog are now seeking as Head of UK Finance. You will be an inspiring leader, who will motivate and engage their team and support and guide the board of Directors on Financial recommendations and reporting for the UK Business. This role will report to the Global Finance Director.
You will not only interface internally with stakeholders, but with the Equity Punk Community, as the business continues to grow the equity and potential bond offerings. Brewdog wants you to inspire and engage this community as they continually grow and smash all their targets out of the park! This is alongside supporting and driving the production and operational teams' stakeholders in Ellon.
As well as being detail orientated, it is imperative that this individual can think and operate strategically, deputising for the Global Finance Director as required. This will be particularly pertinent on the launch of their International growth plans, as the Global FD will be required for these negotiations on an International scale (now the USA, next… Global Domination).
Click here to see the full detail of the role and what to do next.