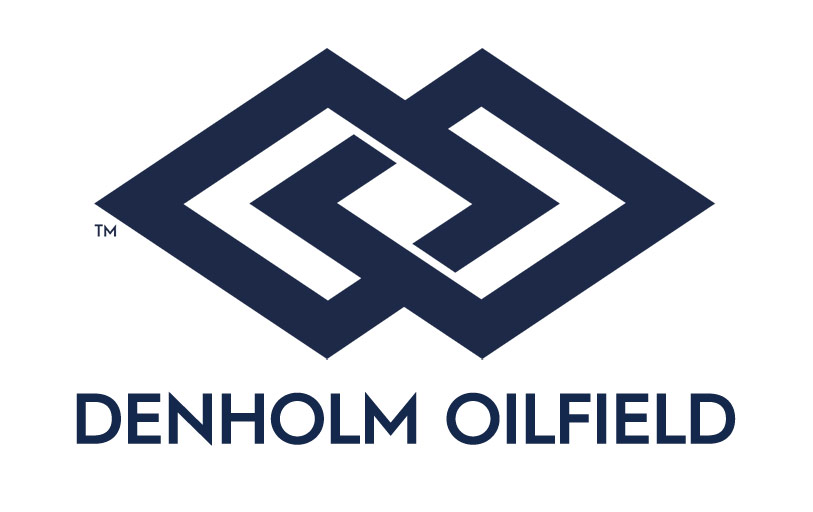 Denholm Oilfield Services is an international service provider offering leading edge services principally to the oil and gas sector.  Denholm Oilfield Services employs over 4,000 people and is proud of the specialist experience and skill of its workforce. With operations in the UK, Caspian, Middle East and USA, Denholm Oilfield Services is strategically based to support theirclients across the international oil and gas, and marine sectors.
Denholm Oilfield Services started as a division of J. & J. Denholm, a family owned business with close to 150 years of experience operating in the marine and service industries.  Over time the Oilfield Services division has grown internationally and in 2015 this success led to the decision to demerge and operate as an independent Group dedicated to serving the international oil and gas market.  Denholm Oilfield Services has an annual turnover more than £160m and a trading profit of c.£14m.
Denholm Oilfield Services represents a true global success story with headquarters based in Scotland.  The Glasgow city centre office hosts the Group Finance function, including CFO and CEO.
An opportunity has arisen for a qualified accountant to join the business in the role of Group Financial Controller.
Click here for more information