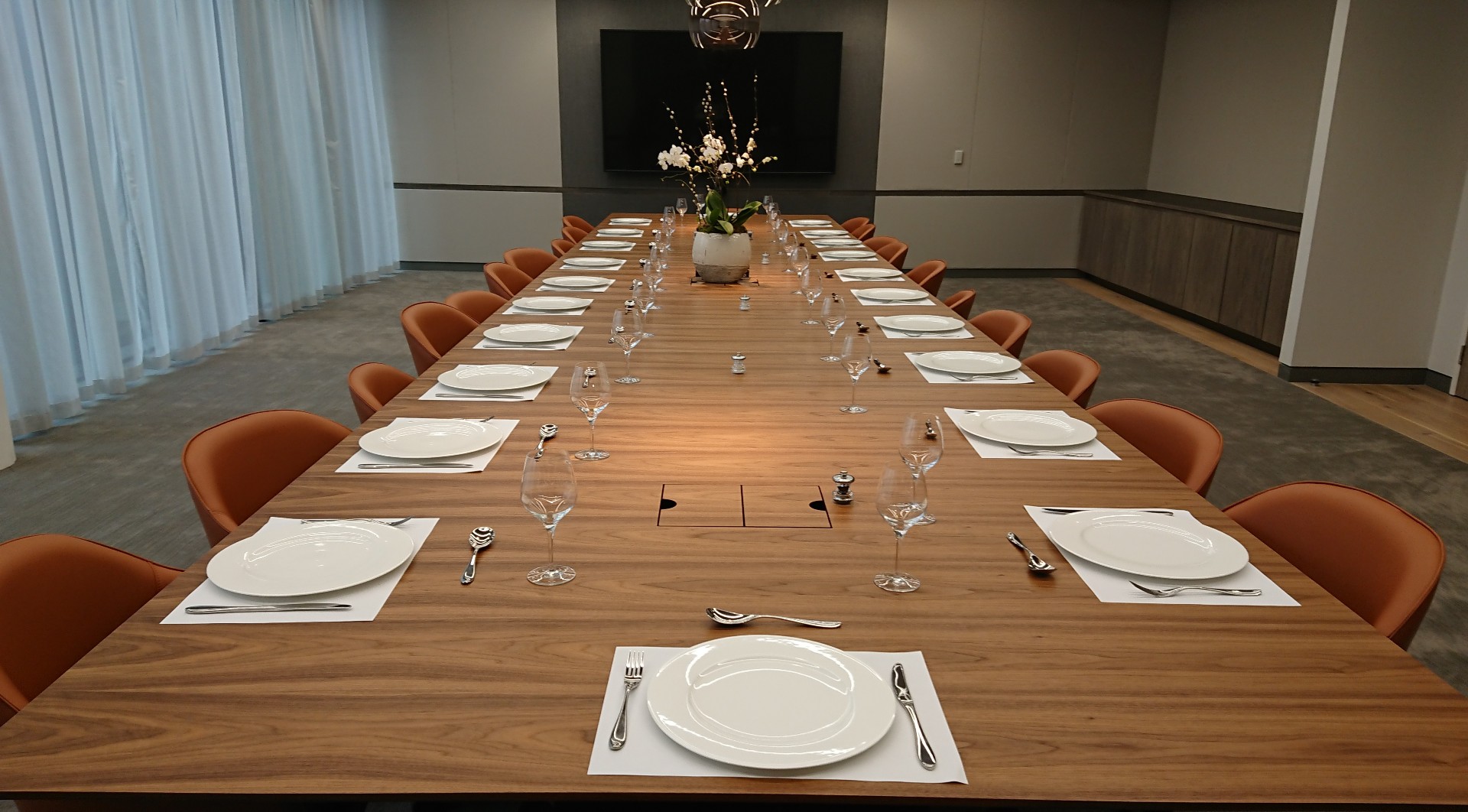 We were delighted to welcome back experienced corporate financier and qualified chartered accountant, Graeme Bissett, for a second boardroom lunch event to discuss how CFOs can make the move into the role of Non-Executive Director, held in partnership with EY.
Once again, Graeme delivered an interesting and insightful presentation that was extremely well received by our audience.
To learn more about Graeme's own experiences and the advice he shared on the day, read the write up from his previous event with Rutherford Cross on CFOs as Non-Executive Directors.
To find out more about our events, or to discuss how Rutherford Cross can help you or your business, contact [email protected].