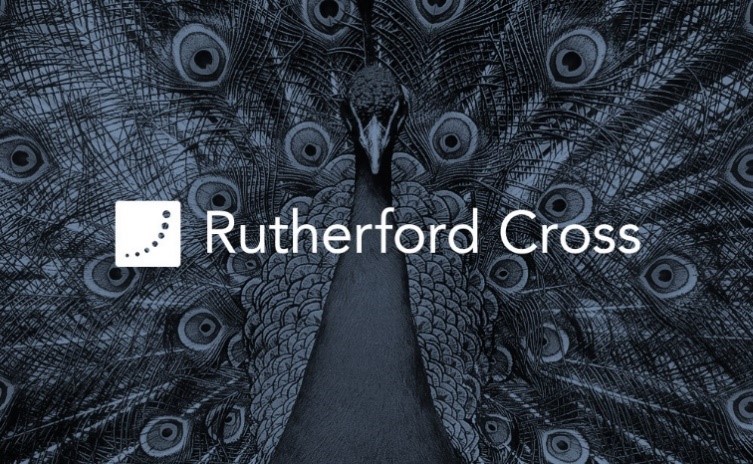 Last month we held Rutherford Cross' inaugural Internal Audit: Career Insights event, in partnership with the Institute of Internal Auditors. Attendees had the opportunity to listen to and network with Lesley Newall, Chief Internal Auditor at The City of Edinburgh Council and Siebrand Wolberink, Senior Manager (Internal Controls and Risk Management) at Skyscanner. The exclusive event saw Lesley and Siebrand discussing their differing career journeys and sharing their advice on career progression and how to achieve career ambitions. Despite Lesley and Siebrand working in very different industry sectors, there were strong parallels in both presentations, some of which have been summarised below:
Be passionate
Both Lesley and Siebrand emphasized the importance of being excited about and engaged with your work. Siebrand is a firm believer that 'passion creates motivation which leads to innovation' and stated that if you are passionate about a specific industry sector/company/role you will deliver above and beyond others who lack the motivation.
Plan your career path
You are the only person controlling your career – so take accountability for it. Take stock of your current situation and where you want to be and figure out how to get there. Have a short/medium/long-term plan and ensure that every choice and action is helping you to achieve your career goals. If not, don't worry – take time to reassess and go again. Monitor your progress and update your plan accordingly. Don't compare your path to others – everyone will have a unique career journey and what is important to one person might not be to another.
Network, network, network
Building and maintaining a network is pivotal to maintaining a successful career. You never know when a relationship might lead to an opportunity. Previous colleague can facilitate introductions, a good recruiter will make connections and vouch for you. Being a member of an educational institute is a great foundation to build a network from and c an allow you to leverage a network when you most need it, whether it is the IIA/CA/ACCA/ACA or equivalent.
Invest in your leadership skills
Whether you are a natural born leader or not, it is important to work on how to better your abilities as a leader and inspire a team. Leadership is not simply a case of telling your team when they have done something wrong – a good leader has two ears and one mouth so should always listen twice as much as they talk. You will need to learn how to be emotionally intelligent and how to motivate your team in order to get the best out of them. Everyone has been affected in different ways by good and bad leaders so consider what kind of leader you want to be and what you want to be remembered for.
Seek out a mentor
Find a mentor that will help you to move to the next step. Often, mentors will have seen and experienced numerous situations which you are yet to encounter and can offer impartial, unbiased support and advice. Remember that a good mentor won't want to be your mentor forever. A good mentor will understand when you decide to seek out the person best placed to help you achieve the next goal.
For more information about this event and other Rutherford Cross 'Planning Your Career Journey' events, contact [email protected].